Written in the same comedic style as the "New York Times" bestsellers "Sparkly Green Earrings" and "The Antelope in the Living Room," "Nobody's Cuter than You" is a laugh-out-loud look at the special bond that exists between friends and a poignant celebration of all the extraordinary people God had the good sense to bring into our lives at exactly the right moments.
From the friendships we develop over a lifetime to the ones that wounded us and the ones that taught us to love better, Melanie Shankle reveals the influence our friends have on who we were, who we are, and who we will become. And on a day when our jeans feel too tight, our chins have decided to embrace hormone-related acne reminiscent of our teen years, and our kids have tested the limits of our sanity, they are the ones who will look at us and say, "Nobody's cuter than you!
I've pre-ordered this book as soon as in was available to preorder; clearly I was really excited about Melanie's third book. I have read all her books so far (and loved 'em all!), so this one was a must-have to my collection.
Nobody's Cuter than You is a memoir about friendship. Melanie takes us on a journey throughout her childhood years to her present life. She introduces us to her friends from back then and to the friends she shares life with in the present. Through each of these friendships she manages to capture a unique aspect about friendship. She also emphasizes how differently we can choose friendships depending on each one's stage of development or season of life.
One key aspect that Shankle focuses on throughout the entire book is the importance of female friendships in other women's lives. She discusses the fact that out culture doesn't promote or encourage this kind of relationship enough or the way our mothers and grandmothers' generations did.
I love Melanie's funny writing style, to which I am already accustomed to from years following her blog. I've seen many people say that this book is Melanie Shankle's best so far. Well, I'd have to agree. It has more depth to it and she also shares her faith a bit more in this one.
One of the things that I didn't quite get were the 60s and 70s references, I felt a little left out on those parts. But I didn't feel like it ruined my reading experience.
It was a really great read - 5 star rating!
>> And here's the really cute book trailer: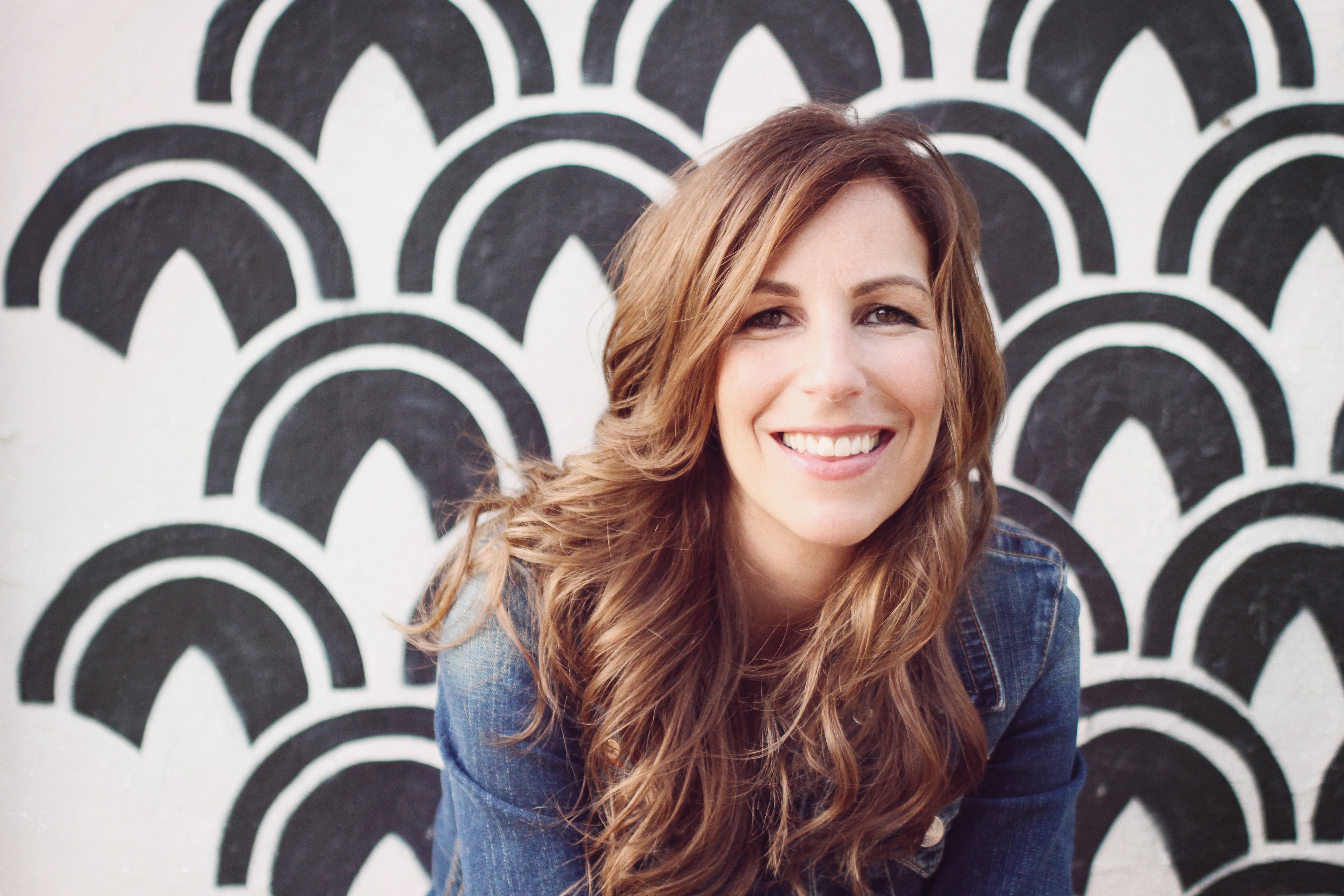 Melanie Shankle is a graduate of Texas A&M and lives in San Antonio, Texas with her husband, Perry, and daughter, Caroline. Melanie began blogging in July 2006 when she started her blog, Big Mama. Her first book, Sparkly Green Earrings, came out in February 2013 and debuted on the New York Times Bestseller list. Her second book, The Antelope in the Living Room, was released on February 4, 2014 and also hit the New York Times list.